Another year at Automattic, another 3 million emails sent to users to point them at their annual reports. This is my fourth year helping to send the annual reports, and as usual it makes for an exhausting December for everyone involved. But its pretty rewarding seeing how much people like them on Twitter. This year I'm particularly excited to see tweets from non-English users because we've expanded our translation of the reports from 6 to 16 languages.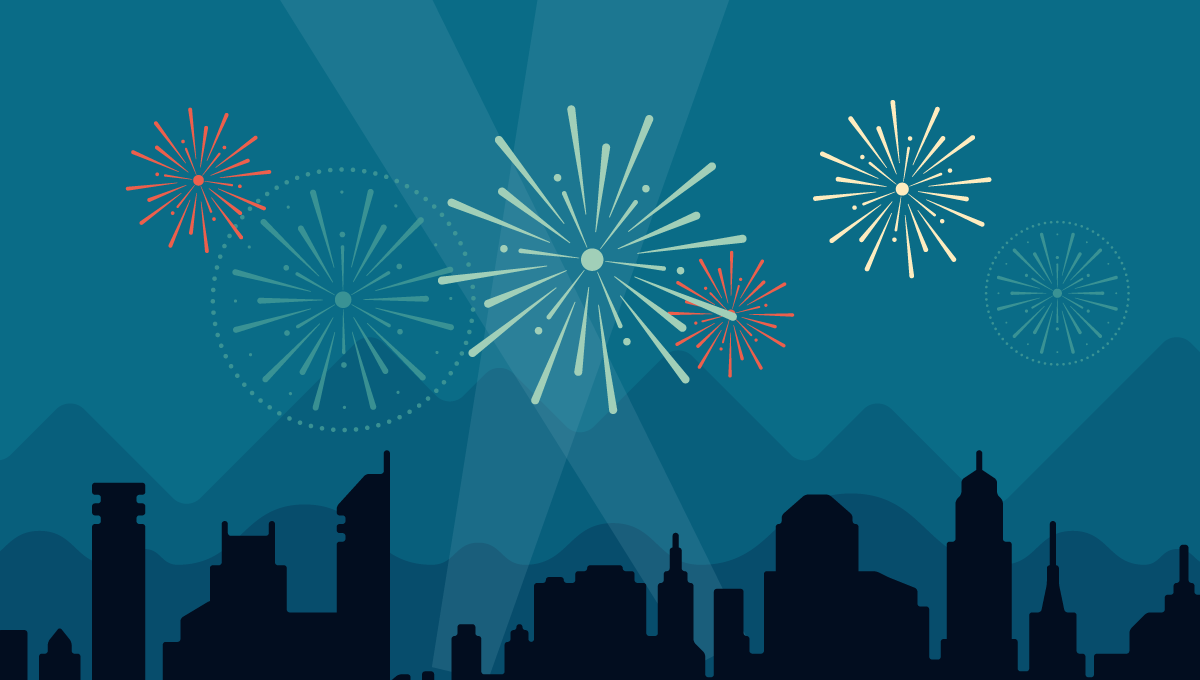 Our designer wrote up a summary of how he thinks of our report:
A billboard shines upon the magical city of Anyville, USA and tells the tale of one remarkable blogger's dedication and their achievements throughout the year that was. As 2015 edges closer the citizens of Anyville stop and look up in awe at the greatness that is you.
Its so incredible working with clever designers who know how to make data speak to users.
Here's what I took out of the 100,000 views from 58,000 visitors my blog had in 2014:
Multi-lingual indexing is a pain point for a lot of Elasticsearch users (ourselves included). I've learned so much from the comments on that post.
Everyone really likes that two year old post about things I did wrong with ES. I should write another one. I've done lots of other things wrong since then. 🙂
I am very inconsistent about when I post. I should try writing shorter posts. Writing a series of posts was a good idea, but a bit overwhelming.
About half of my traffic is from search engines.
I get a lot of traffic from folks posting links to me on Stack Overflow. Makes me really happy to see my posts helping answer so many questions.